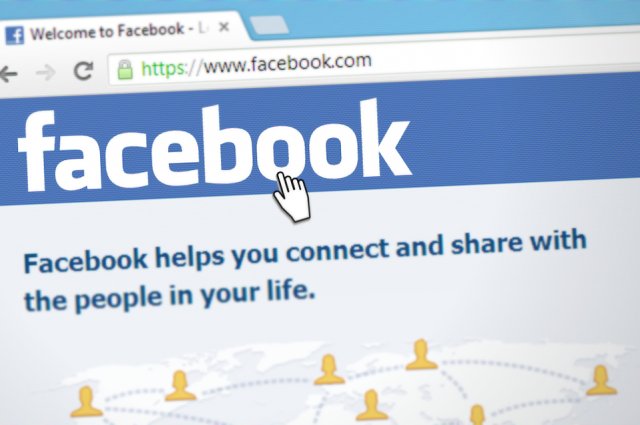 According to a study from the divorce online blog, Facebook is quoted in over 33% of the 5000 divorce proceedings files in England for the year 2011.
Facebook the number one weapon
That's 13% more than two years ago, with the SMS Facebook would be one of the main weapons of divorce.
The Twitter site when at it would be less often evoked with only 20 files on the 5000 studied.
The news wall as proof
According to divorce online, the reasons most often mentioned would be the slip of the spouse with the opposite sex.
The heated discussions with the former partners would also often be questioned.
The Facebook Wall has become an additional argument in the separation procedure.
In conclusion beware of your digital life. Check your privacy settings and avoid talking about your couple on the Internet simply, big brother is watching you…