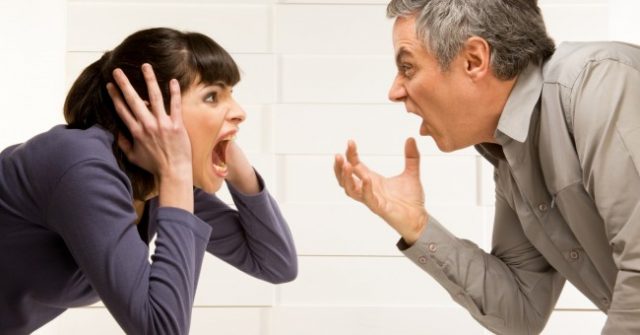 After a divorce it is usually difficult for a man to meet again.
The fear is there, the memory of failure also therefore the morale is not in the beautiful fix and getting back in the game of seduction is not a small deal.
Moving forward
To meet again it is important not to let go, be clean on you, have a smile and be in a good mood.
Forget your prejudices about women and during your discussions avoid talking about the past in the immediate future. If the question arises be brief and clear but do not mention all the details of your breakup, this could scare away your contant.
Divorce can be a hindrance
Women may also be embarrassed to meet a divorced man. It is not easy to get along with someone who is separated because it can bring problems with the custody of the children for example or if the divorce is badly unrolled.
It will be necessary to redouble our efforts to seduce, but a woman who is also divorced may perhaps understand you more easily because she has lived the same situation in General.
Evoke the past, be transparent
Once you think you've found the right person, start talking to them about your past life, your children (if you have them), whether the divorce with your ex-wife went smoothly or if you keep in touch with her.
It is important that the situation is clear to both of you, remember that it is not just you in this love affair, you may be going to confront your ex-wife or your children, as much as it is clear that everything is going for the best. Do not head down on the first person found on a dating site.
To remake your sentimental life it is therefore very important to make a cross on the past, forget what happened even if it is not always obvious, it is another life that begins now!