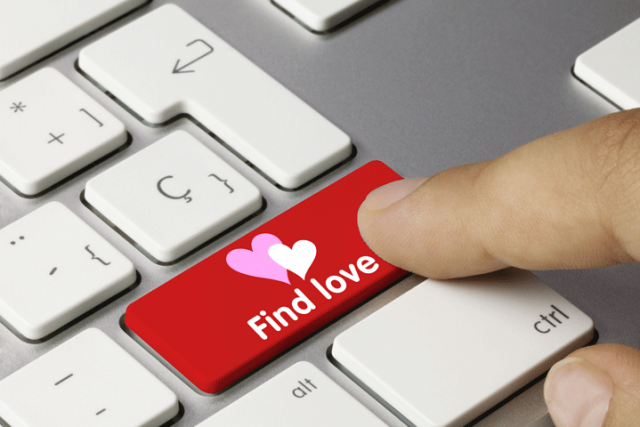 Still a few years ago being in a relationship with someone met online was still a somewhat taboo topic.
People still very wary of the Internet did not hesitate to warn you about this kind of meeting rather dangerous. We have all heard that we do not know who is behind the screen, but today the mentalities have evolved well!
An increasingly connected Entourage
The meetings at work, at school or even in our circle of friends are still topical but, it is clear that in your Entourage more and more couples met online, is not it?
Ask the question around you, your friends or colleagues you would be surprised at the number that use the applications or the dating sites. This is quite normal, according to a study the seduction 2.0 is one of the most common to find love!
Couples at the knot wedding
si

te i

nterviewed.

Among a panel of 14 000 married Americans interviewed, 17% claim to have founded their couple on a dating site or a figure equal to the classic encounters.

The Internet would therefore be the new Eldorado of encounters, but be careful many scams are still commonplace.