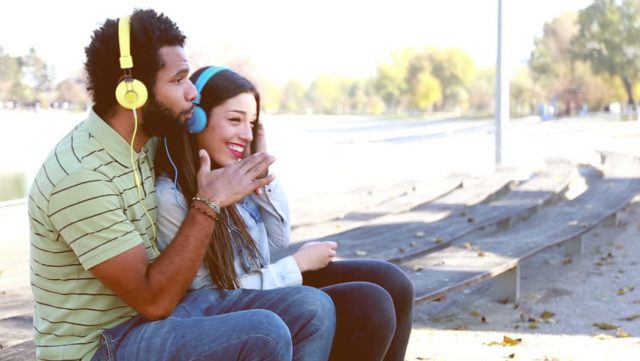 Indispensable element of the evening, the music will allow you to fill the whites if there during the conversation and sometimes even to raise it.
Then don't panic! We have selected for you the indispensable artists that she will have to hear in order to guarantee an evening at the top!

Drake
It seems that this artist has an aphrodisiac power over the feminine! So why not drag 1 or 2 titles in the middle of your playlist!
Barry White
An unconditional song, whatever the title chosen, his recognizable voice between a thousand will melt it.

The Weeknd
Unconsciously associated with the famous trilogy 50 shades of grey, here is an artist not to forget!
Marvin Gaye
Ideal to accompany your romantic dinner. Even if it remains a classic, it will always make its little effect.
John Legend
With its famous "all of me", you will be sure to score points with Madame.
So last little tip: we drown these artists in a nice playlist, which looks like you, without too much to do so as not to appear too "heavy" and we enjoy his evening!
And what's your top five?