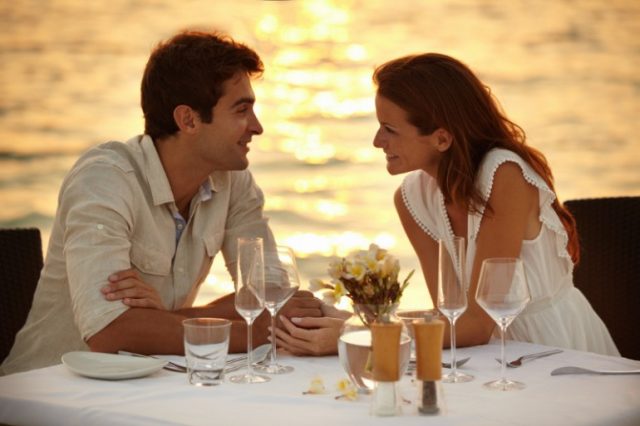 Do you want to get the taste buds of your beloved and tender? So what better than a romantic and aphrodisiac meal, for a successful dinner follow our advice.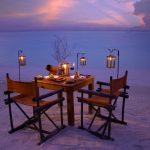 Our romantic menu:
–To drink we recommend the champagne. Alcohol is known to distemper but be careful to consume it in moderation under pain of getting the opposite effect!
-At the entrance we offer oysters indeed several tests have proven that oysters increase the rate of testosterone and if you do not like oysters may be that you could replace them with asparagus well known for its aphrodisiac effects.
-In dish we recommend you to prefer a dish with ginger, this plant is very known for its aphrodisiac effects.
-For dessert, the strawberry is a very romantic food. Share the languidly, by intercutting this with fresh sipping of champagne, guaranteed success! And if that is not enough coated in chocolate, it increases the level of serotonin. You will feel happy, so feel free to share.
Enjoy your meal!