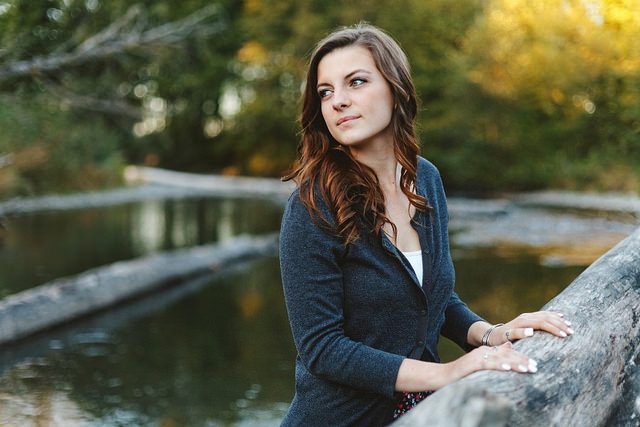 To seduce the natural it is very important to know its qualities.
If your physique is an asset, don't hesitate to use it. Be careful not to overdo it at the risk of passing for someone superficial
The franchise is an asset to seduce
It is also important to respect your ideas. If you do not agree with the other one should not hesitate to share it. It will be seduced and it can open the discussion.
It's also a good technique to check that you found shoe at your foot. If you do not get along it is useless to continue…
Be honest
Being natural is of course being honest! Forget the lies that will not serve you in the next place.
The goal here is to play card on the table in order to go on a good basis, to understand that you are interested. If it works your relationship will be better and in the opposite case you will not lose your time to seduce a person who is not interested.
In conclusion, do not try to appear anyone else be yourself, not everyone is perfect and as the saying goes "hunt the natural, it comes back to galloping".