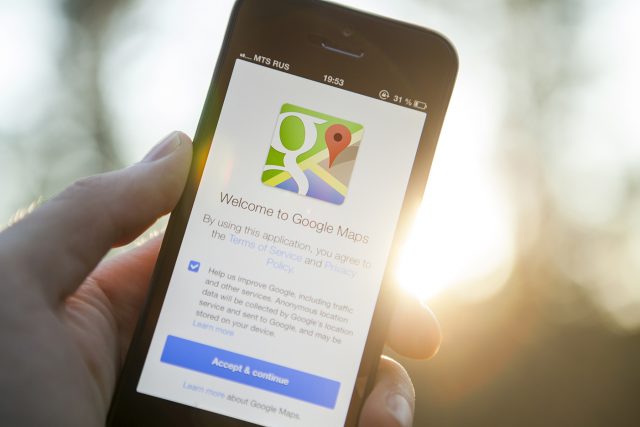 You found a woman on a dating site and after discussing you decided to meet? Or could you go? That is a question we are going to answer.
The coffee from the corner, a great classic
In general the first appointments takes place in cafés, it is not a bad idea, the atmosphere that prevails promotes the conversation and avoids long moments of silence, the more your appointment will find the place more secure since it will not only be in one-on-head with you but, surrounded by people, avoid the restaurant or the invitation at home.
A place to have fun
Then if everything goes well you can offer him an outing, for example a part of mini golf or bowling can be interesting, these are games accessible to all where you just have to stay and the good humor does the rest.
A place to make a two-way outing
It is also possible to attend a play or to go see a movie in the cinema, prefer a play or a comedy film, it must be entertaining in order to keep a good memory.
A theme park for originality
In a slightly different register an outing in a theme park is also a good idea, the atmosphere and the sensations will promote the approximation provided that she likes this kind of outing, so be well tuned during your discussions before determining the ideal place, it is important that this key moment of your love encounter be successful, be as original as possible while having as objective that it is happy and surprise, with that you have all the cards in hand for the sequel.