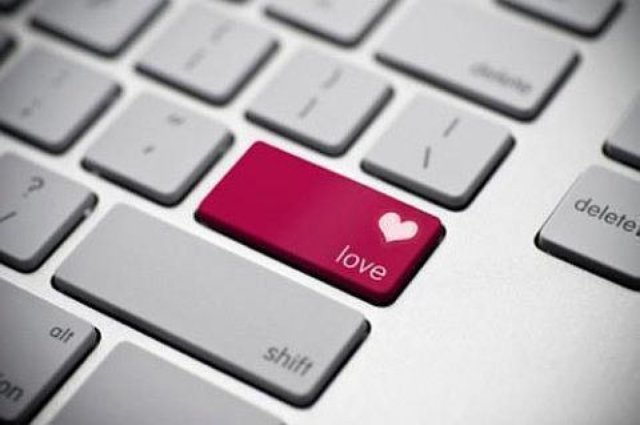 You just found a profile that seems to match you, so it's time to contact this person but how to go about it?
There are several techniques that we will detail below, none are better than the other one they are to use depending on you.
1
The flattering technique: "Hi, you are very pretty on your picture…"
You compliment the person's input on his or her physique or character, it is a classic technique that works but which should not be overabused at the risk of appearing "heavy".
2
The franchise technique: "I consulted your profile, you seem to correspond…"
You are frank with the person and explain simply why you decided to contact her, she can distinguish you from others by highlighting your frankness and your simplicity.
3
The technique of humor: "you have to be breathed out of the force of Trotter in my head…"
If you have a pretty fine humor you can use it to get out of the lot, and if the person is receptive it is often won, avoid humor at the end of the daisies that would make you get rather the opposite effect.
4
The technique of the romantic: "he will always miss someone to make my life smile… You! "
It can work but is very difficult to use without knowing the person, make sure to look at its tastes in its profile, some people are not at all romantic.
5
The technique of the shy: "Hello, I do not bother you?…"
If you are the shy kind it is for you, know that being shy can help you seduce, if the other feels your sincerity or if your conquest perceives your stress you can make it crack.
If everything goes well you can go quickly to the next stage "the meeting" but, do not rest on your Laurel because other difficulties can arise as for example to seduce if its diet is vegetarian.