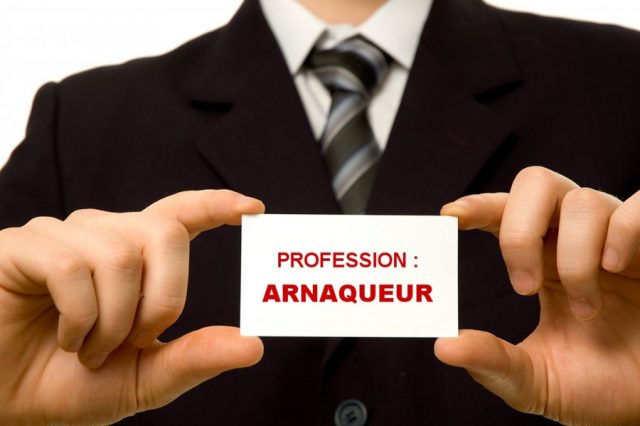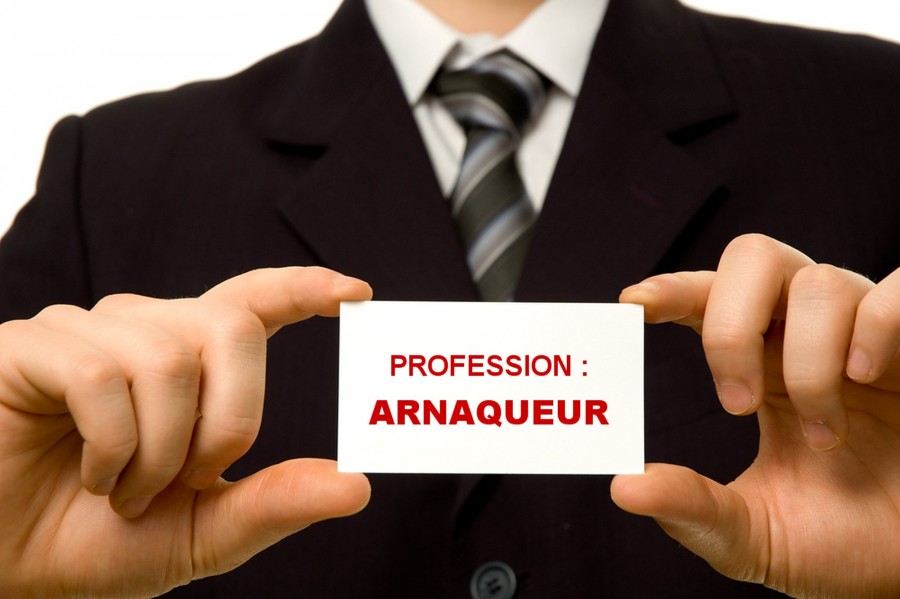 During your visits to a dating site, it is possible that you cruise the road of a fake profile that will try to rip you off.
Do not discuss outside the site
In general this person will quickly seek to get acquainted with you. She will offer to discuss outside the site in order not to awaken the suspicions of the moderation team.
So avoid giving your email address or phone number, prefer the discussion on the site.
Never send money!
In a second time this one will start talking about money problem, sometimes even in you claim to meet this person! In any case never send money before you actually know the person.
These crooks are clever and possess well-honing techniques to rip you off. They will ask you to go through anonymous solutions such as Western Union or a cash mandate for example.
Spelling and grammar to review
Several clues can put you the flea in the ear, the crooks often of foreign origin write and speak very badly French. Beware some scammers are very careful with their writing!
Photos too beautiful to be true
Other clue their profile photo made very wrong these are often pictures of model taken on the Internet. Such beautiful women or men are rarely inscribed on dating sites even if miracles can exist:)
Of course ignore these people and if you have a doubt do not hesitate to report them so that the accounts are deactivated.